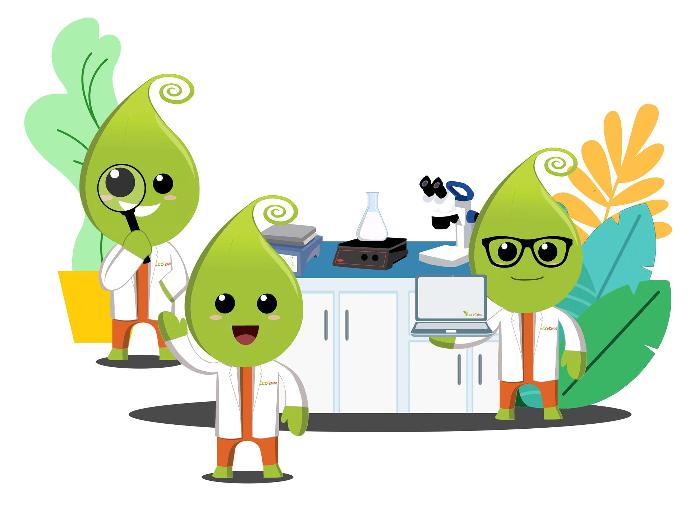 PT ECOSAINS HAYATI
We accommodate your satisfaction in laboratory experiences
Distributor Resmi Berbagai Macam Alat Laboratorium Brand, Cole-Palmer, PCR Max, Arcis Biotechnology, Haier Biomedical, Ugaiya, Eiromex, Water-I.D, Milwaukee, Tip Biosystems, Tecta-PDS, APERA, Micronox, LGC, Biosearch, Lucigen, Epicentre, KRUSS, DNA Diagnostic, DLAB . Dengan layanan langsung untuk mengakomodasi kebutuhan customer dan pengiriman cepat serta baik hingga ke tangan customer.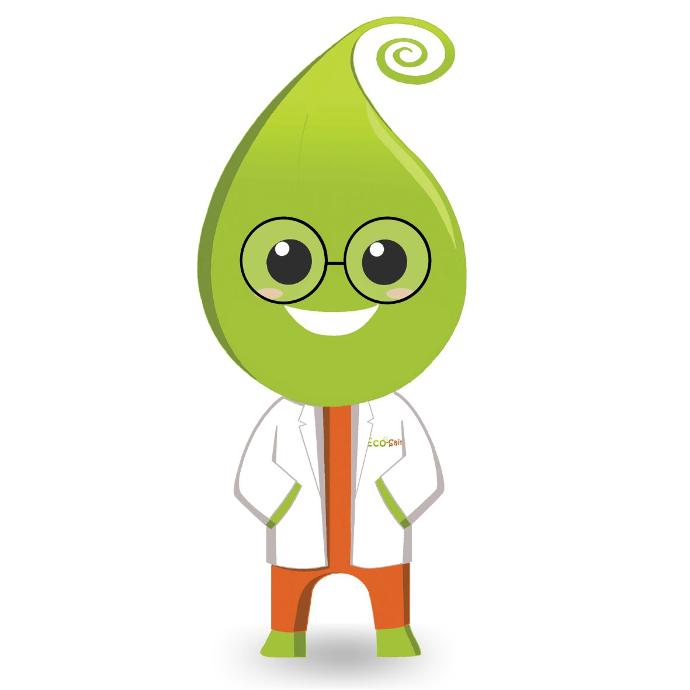 Tim application kami akan membantu Anda dalam memilihkan dan menjelaskan produk yang sesuai dengan aplikasi yang sedang Anda kerjakan.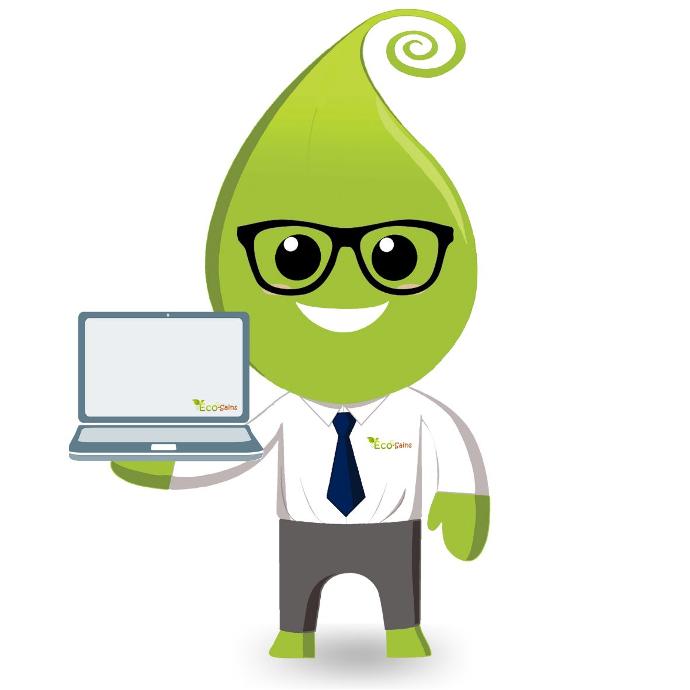 Tim Sales Kami yang ramah siap membantu dan memilihkan Anda produk yang sesuai dengan budget yang Anda miliki.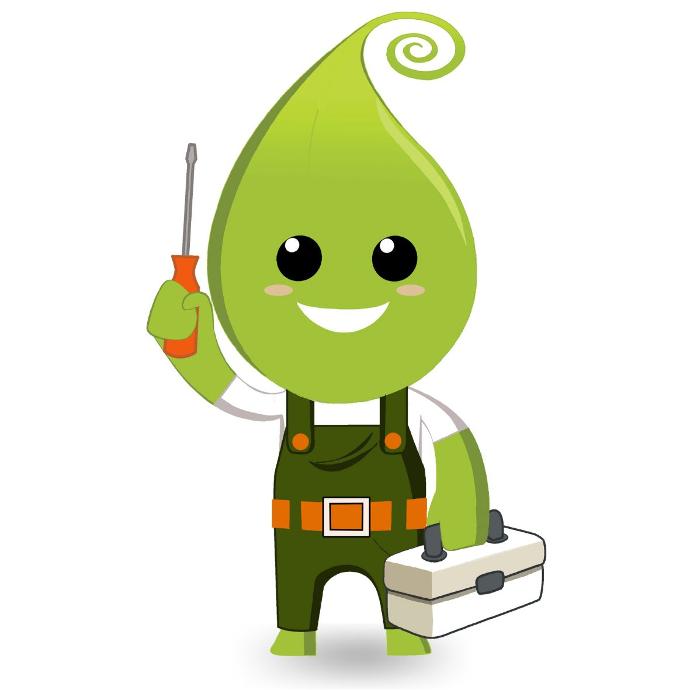 Teknisi kami siap membantu Anda untuk melakukan perawatan serta service alat yang Anda miliki.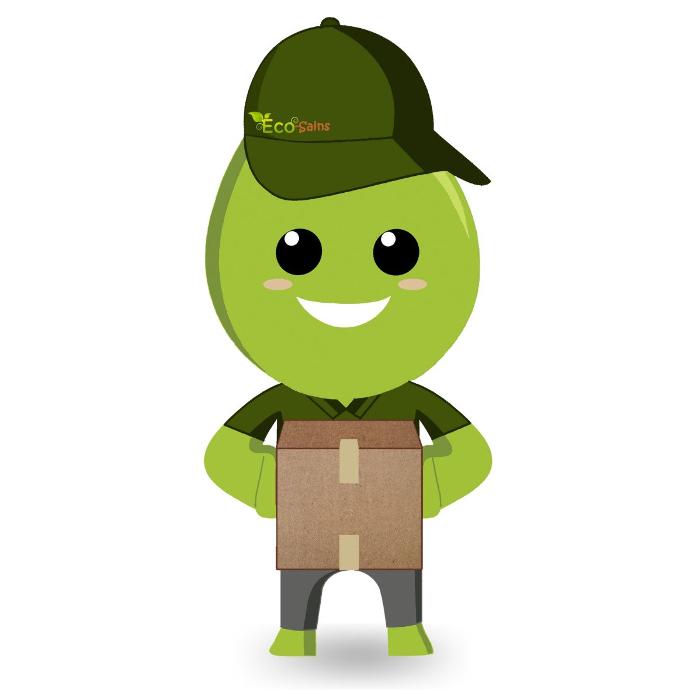 Fasilitas gudang kami yang cukup luas memungkinkan kami untuk memiliki alat-alat yang siap dikirim dalam waktu dekat.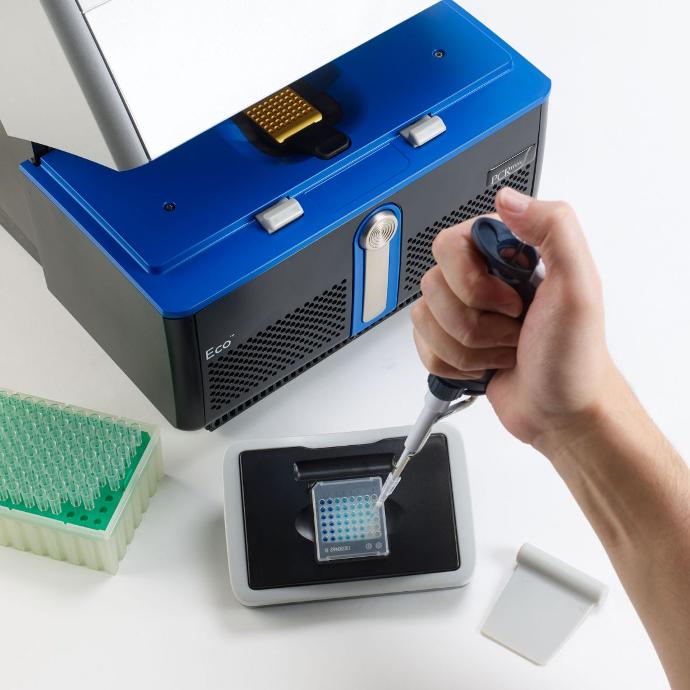 Life Science Equipment and Consumables
Tell what's the value for the
customer for this feature.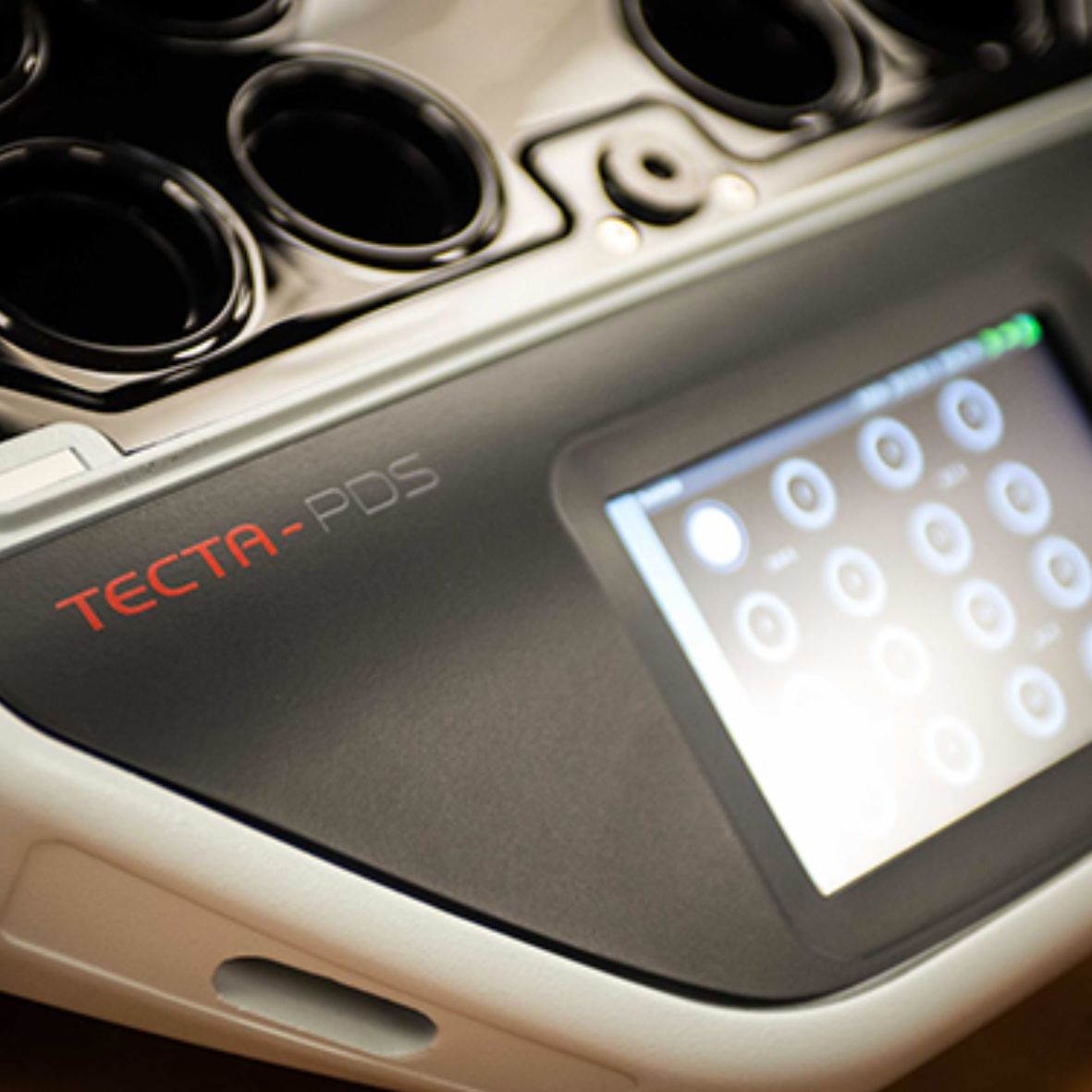 Analytical Instrument
t

Write what the customer would like to know,
not what you want to show.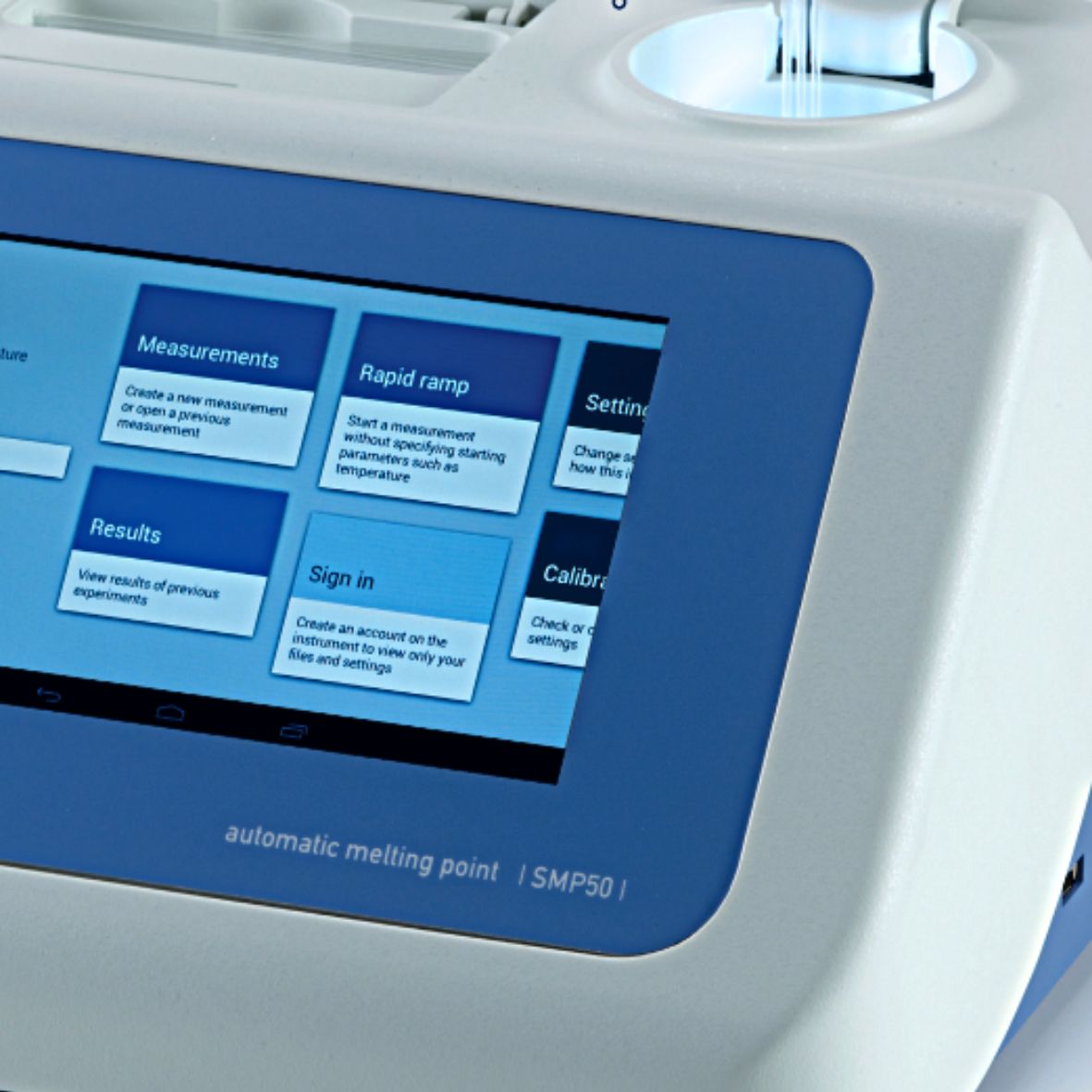 General Laboratory Equipment
A small explanation of this great
feature, in clear words.